I am a Techie at heart
I do what I love and I love what I do. I have been fascinated by computers since I was 15 and continue to purse my interests in this field. I am a Research Scientist at the HPC Ecosystem Group at Intel. More details on my
portfolio
page.
I like to inspire and be inspired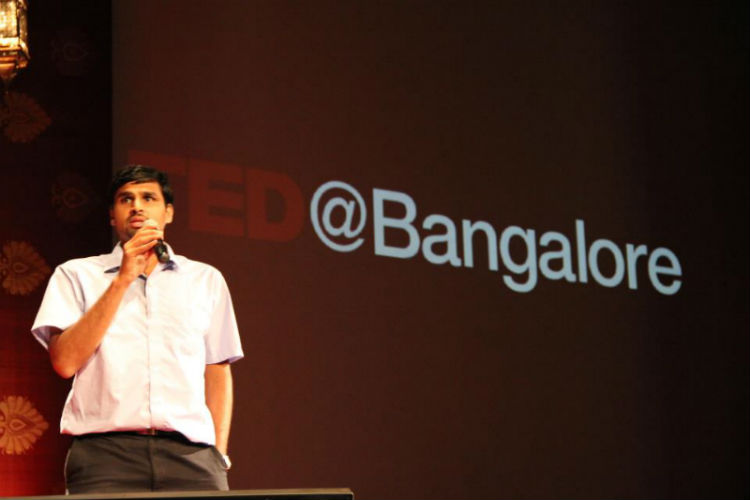 I am a technology evangelist and firmly believe technology can be used for greater good of mandkind
I like to travel, visit places and experience different
cultures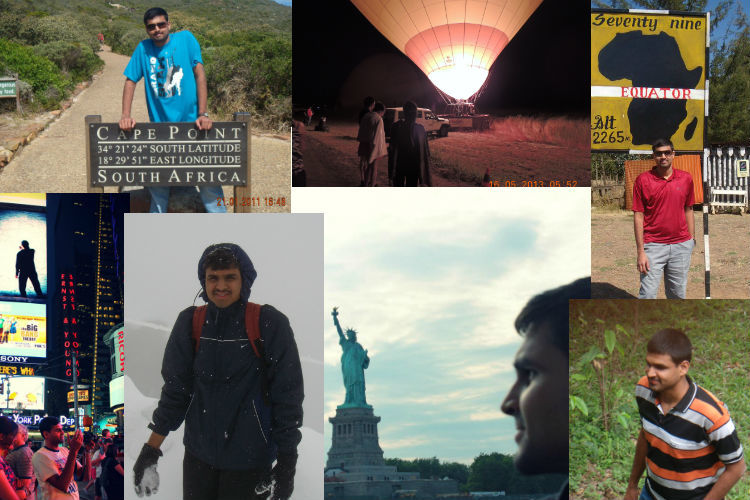 Been to places all over the world - Thailand, Singapore, Malaysia, Italy, Germany, Austria, Netherlands, Vatican City, London, Frace, Swiss, Qatar, Dubai, South Afria, Kenya, Maldives, USA and more... I would like to keep exploring all my life if possible
An avid Running Enthusiast always striving to be
better! adarshpatil on Garmin & my Running diary
Personal Best - 5K (22mins), 10K (48mins),
Half Marathon (1:55hrs)
"If you are what you eat, then you might as well eat something good" said Ratatouille.
I try new cusines at various restaurants around Bangalore. adarshpatil on Zomato!