I am Adarsh Patil and this is my Portfolio / Blog
I am a Research Scientist at the High Performance Computing Ecosystem & Applications Group at Intel.
My research interests include Code Optimization/Compilation for High Performance Systems, DRAM/Memory Systems design and Computer Architecture.

I completed my M.Sc Engineering degree at the CSA Department of Indian Institute of Science working under Prof. R Govindarajan. Formerly, I was a Technology Analyst for 2 years at Goldman Sachs in the Virtualization and Linux engineering team. I received my Bachelors degree in Computer Science at M. S Ramaiah Inst. of Tech..

Outside programming I am a distance running hobbyist: Marathons, Strength/Cross training, Trekking and more.
Recent posts
Some of my most recent posts...Goto Blog section to see all posts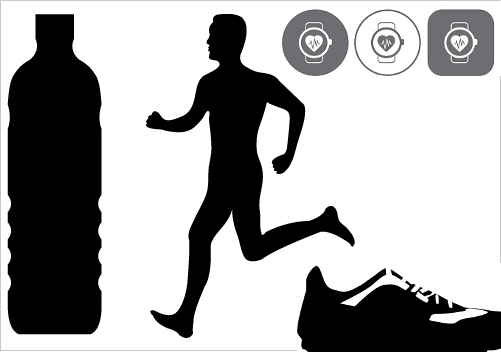 All About Running
Shoe, Trackers, tips and moreread more →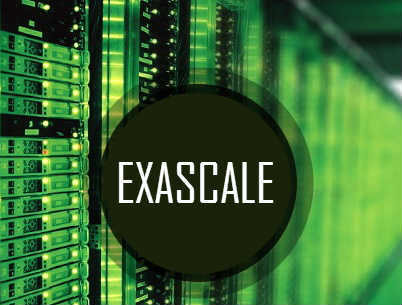 ExaScale computing challenge
Opportunities and Innovationsread more →
Recent projects & publications
Some of my self-driven latest projects...Goto Portfolio section to see more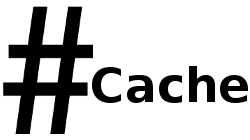 HAShCache: Heterogeneity Aware Shared DRAMCache for IHS
Research Paperread more →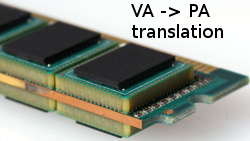 TLB & pagewalk performance in multicores w/ stacked DRAM
Research Reportread more →